Our Mission
Titan Solutions addresses risk exposure by reducing the chance of spills and providing solutions to ensure the safety of workers.
Titan provides containment solutions to prevent spills and enable companies to cost-effectively maintain consistent operations. Our containment solutions range from whole site containment to creative custom designs that addresses unique site issues.
We also offer nighttime and winter equipment rentals that allow workers to safely work around the clock all year long.
Titan Solutions Vision For Sustainability
We strive to produce better events for a better community and locations we serve – a small part of improvements for a better planet.

Important Issues We Seek to Resolve:

Our business and our clients face many challenges and opportunities. Due to their direct impact on us and our stakeholders we have prioritized the following issues that need to be addressed:
Risk mitigation to locations/ground where we provide services, conservation of – and the pragmatic recycling of - resources our organization directly consumes, accessibility, health and safety, financial solvency.

Our Ability and Duty to Act:

We believe in using the Earth's resources wisely as we create compelling event experiences.
We also believe we have the power to make a positive human impact on the diverse people we touch.

Our Objectives Within the Domains of Sustainability

We commit to:
1. Minimize environmental impacts in the areas of waste, water, energy and air quality.
2. Give back to communities by volunteering and donating resources.
3. Ensure our supply chain has responsible social and environmental practices.
4. Create innovative approaches to minimize negative environmental impacts.

Intention to report progress

We will internally measure and report on our progress against these goals once per year as well as Internal senior reviews. Meanwhile, management reviews will be conducted more than once per year.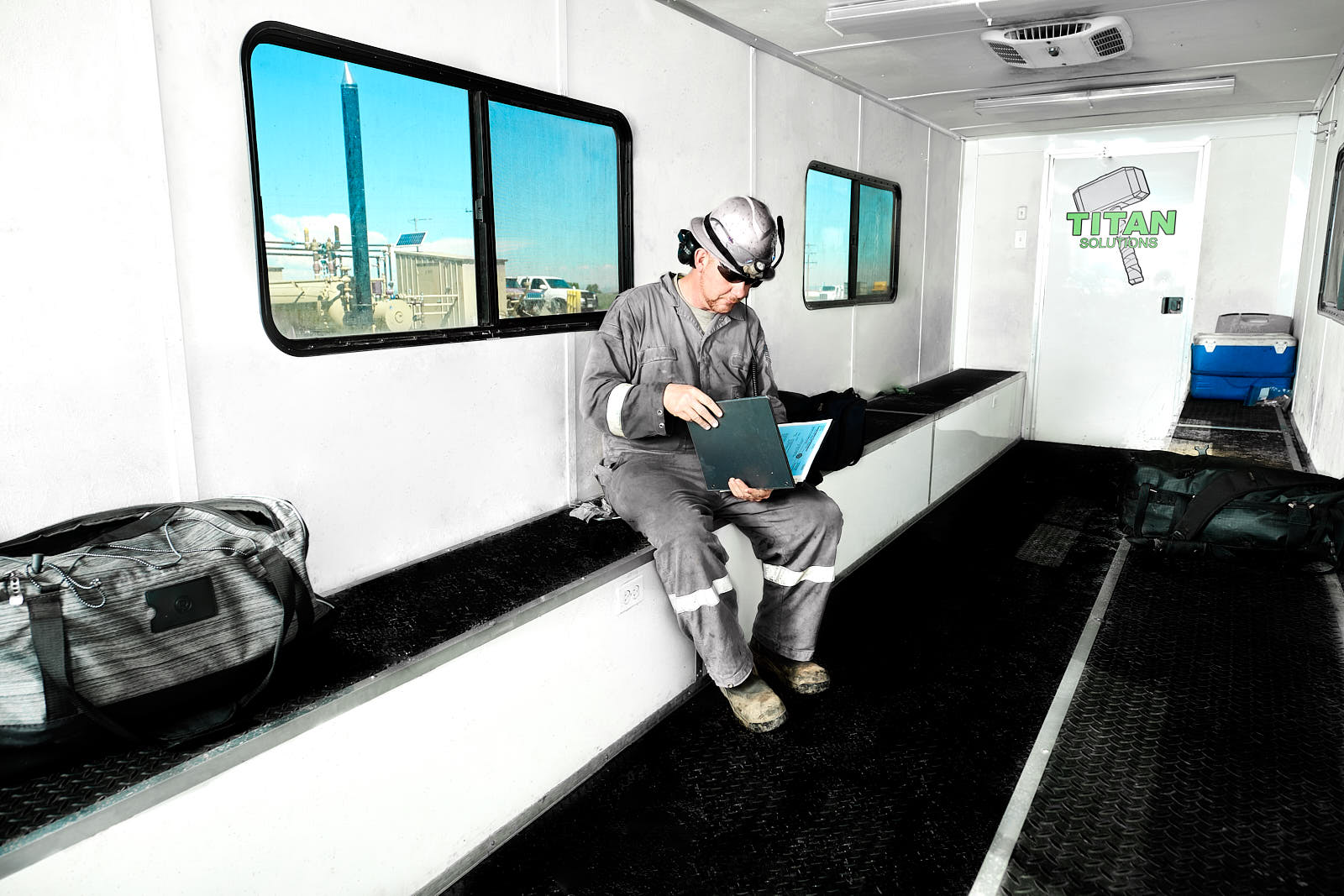 Titan Solutions Is Located In The Environmental Protection Agency's ("EPA") Region Eight. Contact Region 8 (303-312-6312 Or 800-227-8917). Region 8 Includes Colorado, Montana, North Dakota, South Dakota, Utah, Wyoming And 27 Tribal Nations.